Explore our Hot Collections to find your ideal gift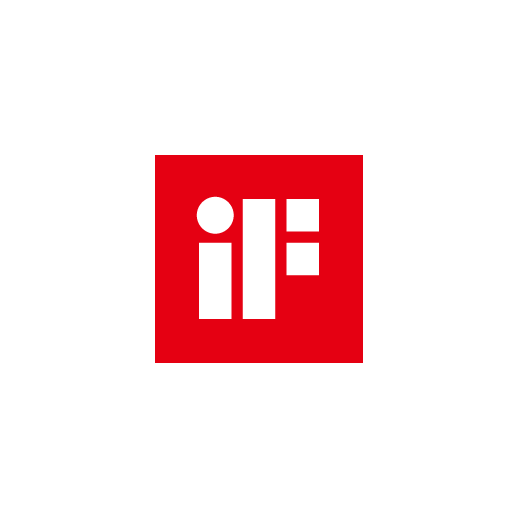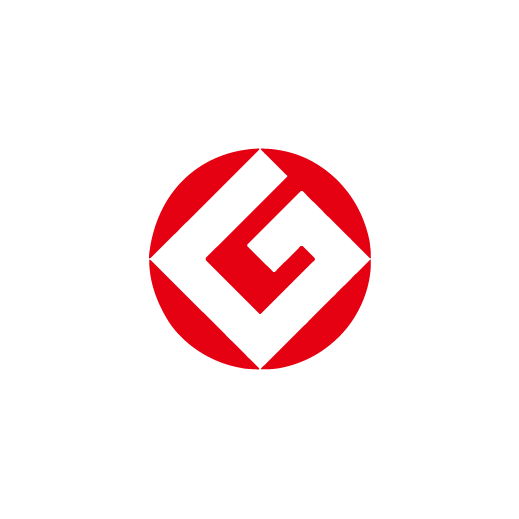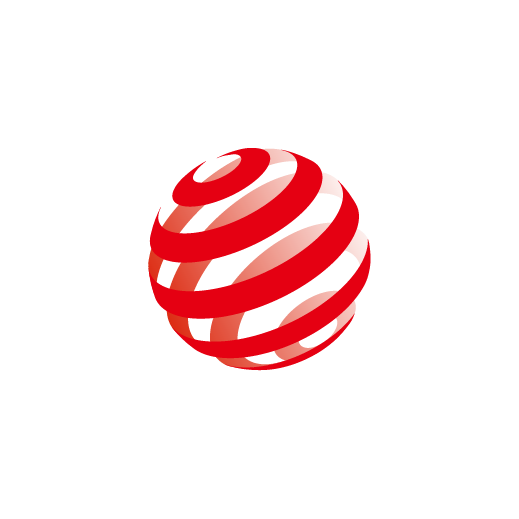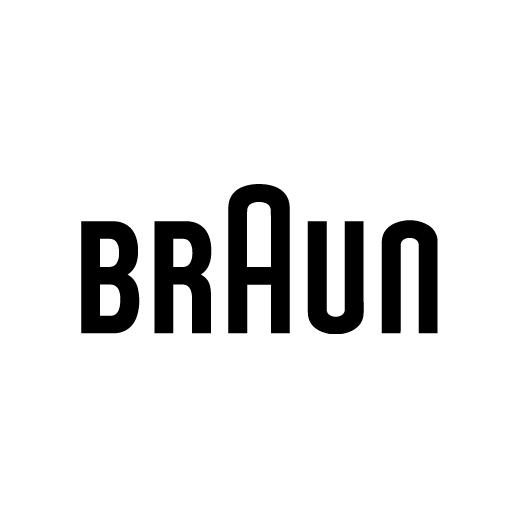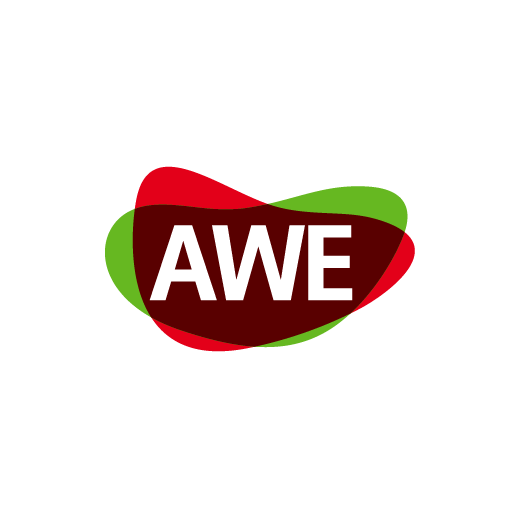 What Our Customers Think Of Our Product

Ordered 2 sets of this premium toothbrush, one for me and one for my fiancee, we both love the premium quality and the elegant aesthetics to it. Looking forward for more products from you! :)
The purple color is very beautiful. I like the design that can be hung and sanitized. It can prevent water accumulation, but I am a little worried that the way of hanging like this will not help it fall off? But the final use is still very good, so the overall feeling of use is quite good.
First of all, I am very grateful to the Delivery guy for letting me receive the gift on my birthday. It is very easy to use, and brushing is so clean. Also, It's super comfortable to use, and the appearance is super cute. Really like it. Super recommended
I bought it cuz it looks damn beautiful, and it has a sanitizer which can also be unloaded to charge, 4 modes to select, buy, buy, buy!
Frequently Asked Questions

Which Countries Do You Ship To?
We ship to most countries worldwide! US, North America, Europe, Southeast Asia.

Complimentary Shipping: Standard order over $39.99
How Long Will It Take From The Minute I Order To When I Receive The Parcel?
It depends, but we will do our best to make sure your order is processed and shipped ASAP.

We ship our orders Monday through Friday. Since we pack per order, it usually takes about 2 to 3 business days for us to fulfill and ship the order.
Due to the high volume of Christmas day, it might take 5 to 10 business days before your order got fulilled. Sorry for any inconvenience and thank you for your patience!
Do you offer a warranty on the products I purchase?
Yes! All quality-related defects on items sold directly by Soocas's online store: soocastech.com and Amazon store: Amazon.com/soocas are covered by the one year warranty starting from the date of purchase.
more detals plese check here.
How Can I Make A Payment?
We accepts the following payment types: PayPal, and currently charges VAT tax on deliveries to EU.
Can I Change/Cancell My Order?
Yes, you can! If you need to change your order, please contact our Support team via the email in 24hrs.

More questions? Find answers