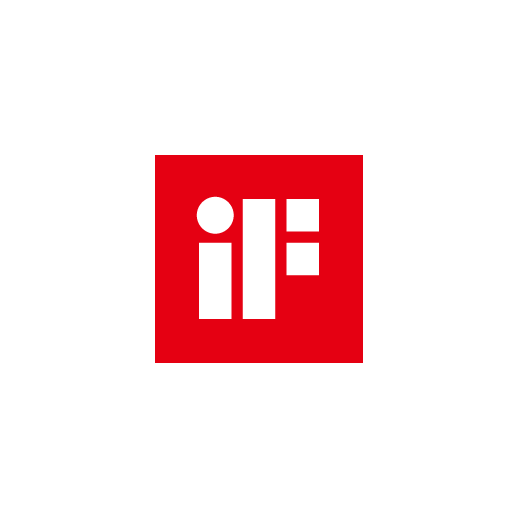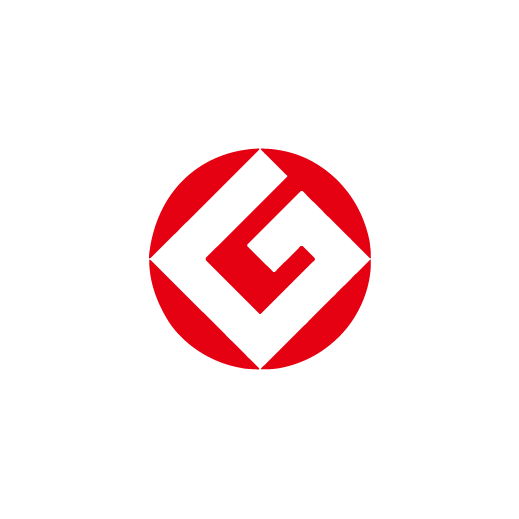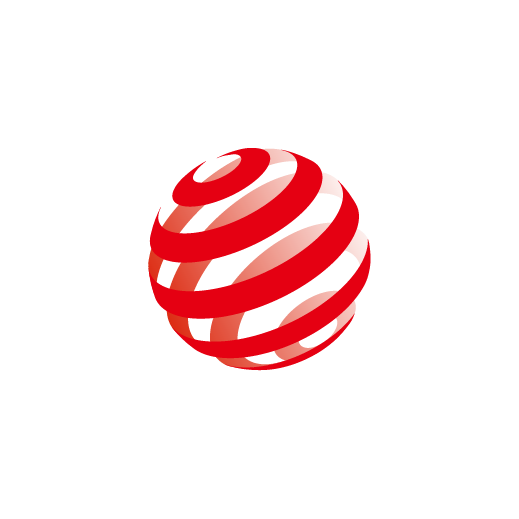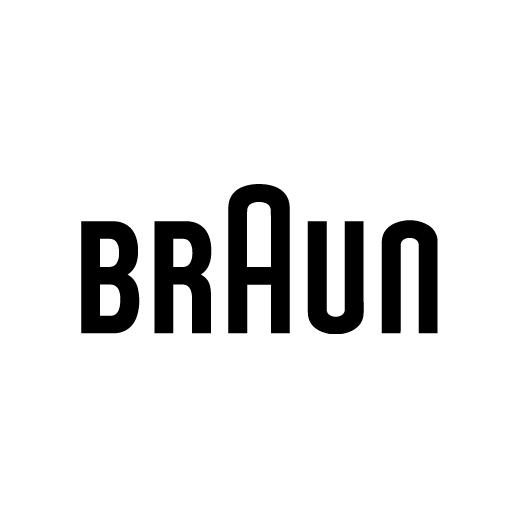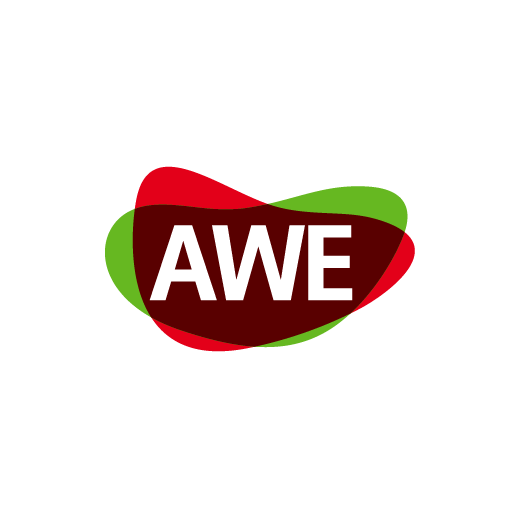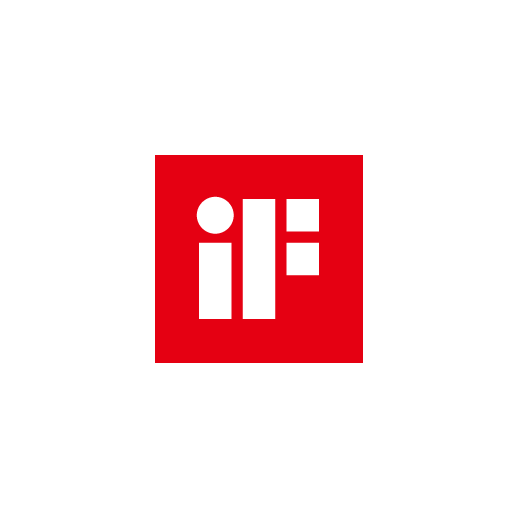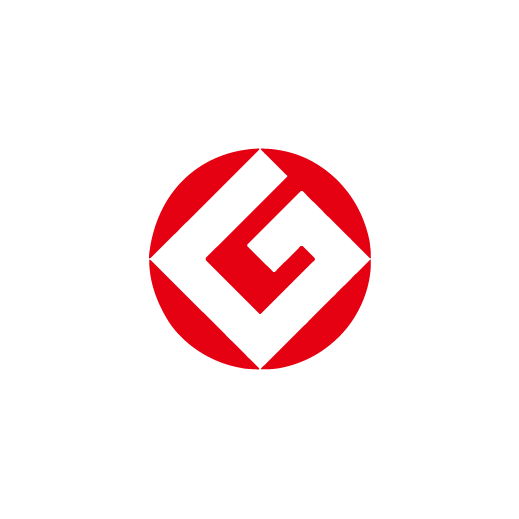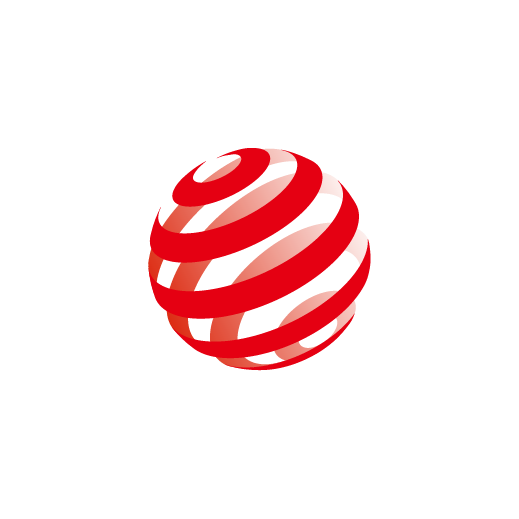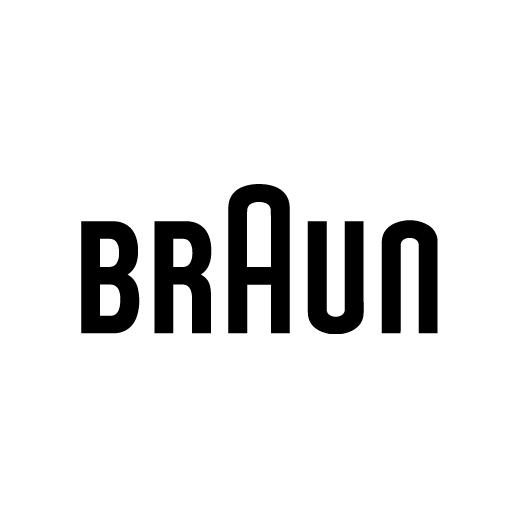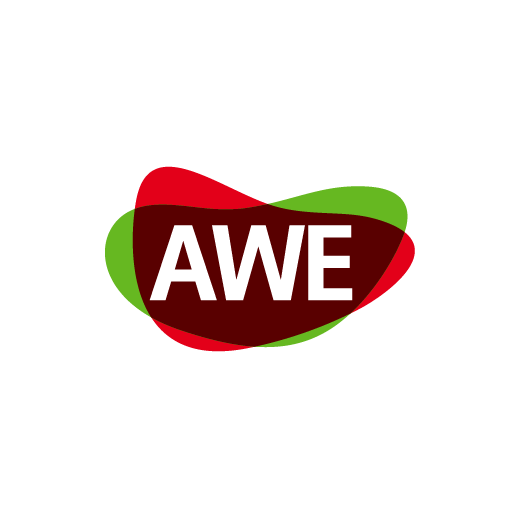 Why we love our Toothbrush?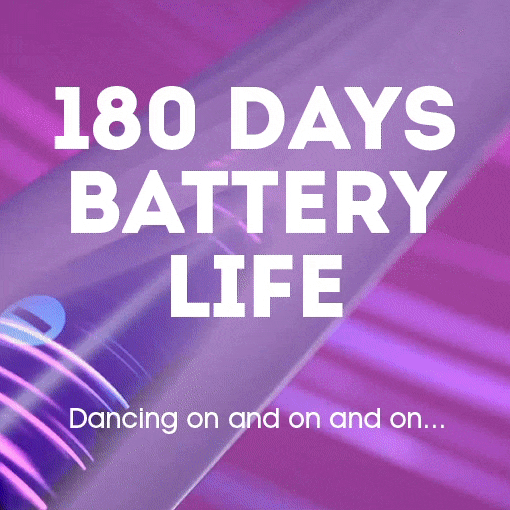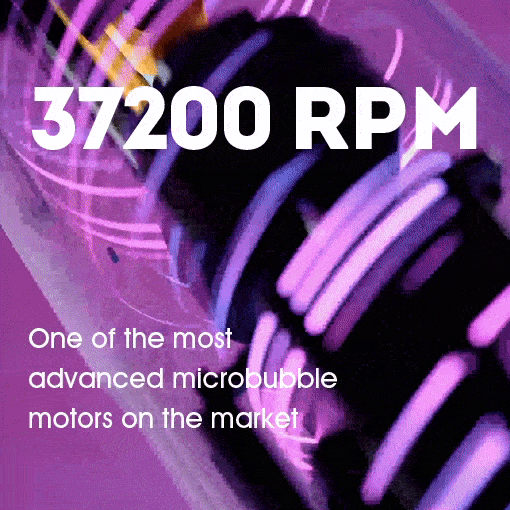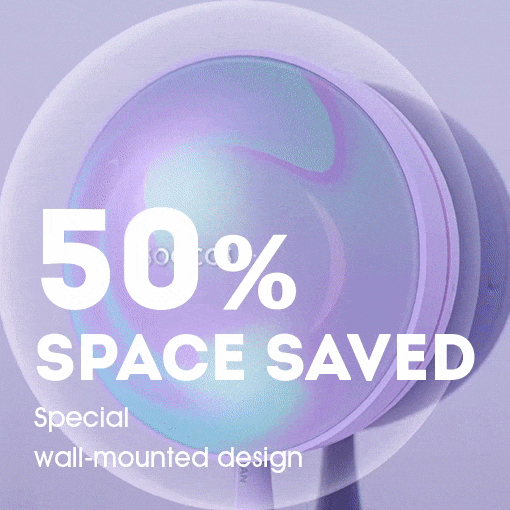 What our Customer are saying
9000+ extremely satisfied customers
know their stuff. You should listen to them.
Beautiful and nice to hold in hand. Works very gently. Really all is nearly perfect. Type-C charging is as well big advantage. Type-C is more comfortable if you travel. You do not have to also take charging adapter
Awesome brush. Nearby it is not worth it with popular analogs. She's 1000 times better. From the first time noticeably bleached my fangs and enamel in general. It was like a dentist's office. Take and definitely will not regret.
I had the cheapest simplest sonic toothbrush from Philips before but I wasn't happy. So I bought Soocas and I like it a lot, cleans very well in my opinion, deep cleaning function is super good
I loved the way the tooth brush looks and was looking for a brush that had softer bristles and multiple options. I have mainly used the one that is good for your gums, but it has 3 other settings as well, which is helpful.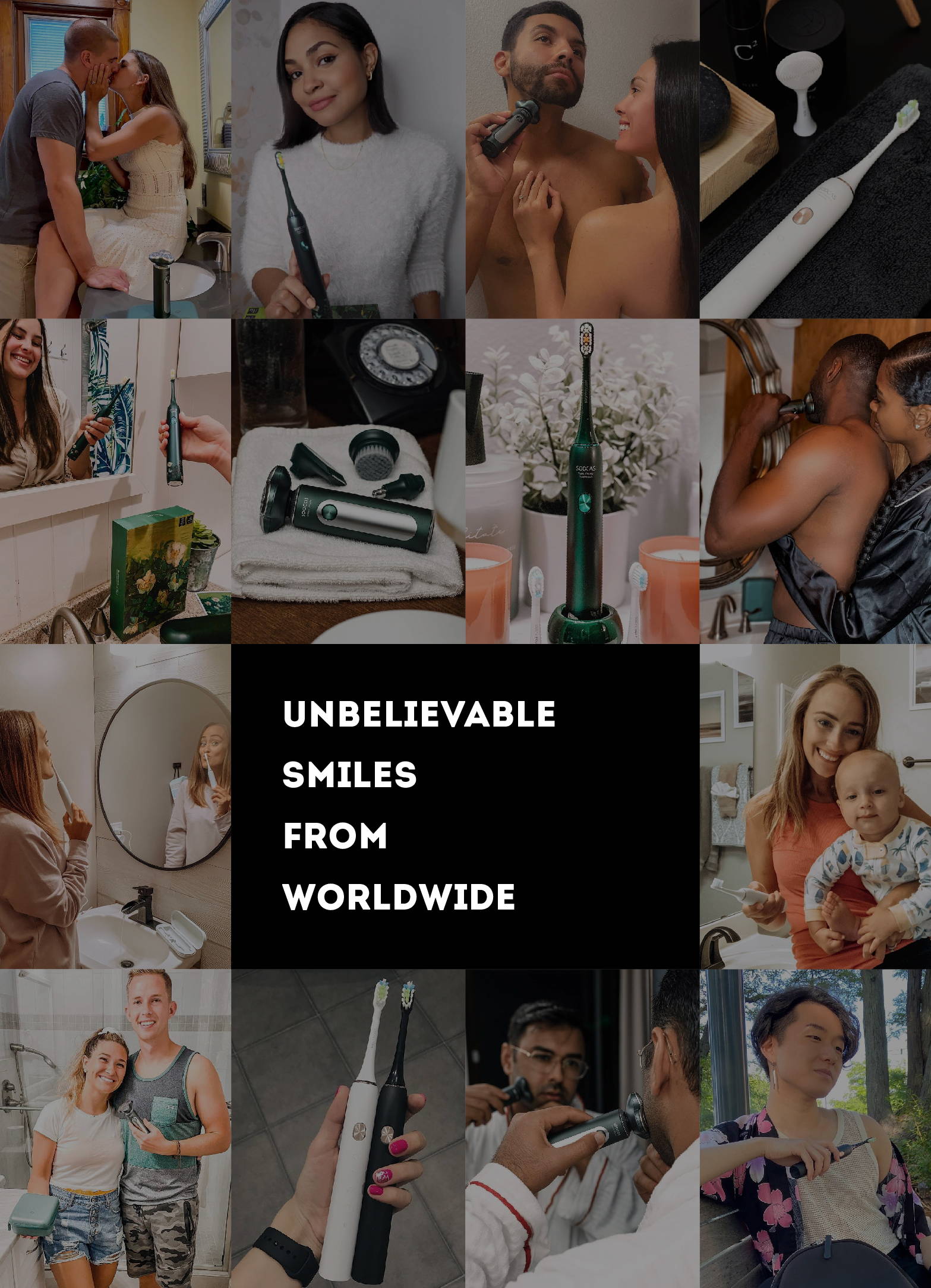 Order now to get 15% OFF with code: COLORSALE & Add FREE 4 toothbrush head to your cart